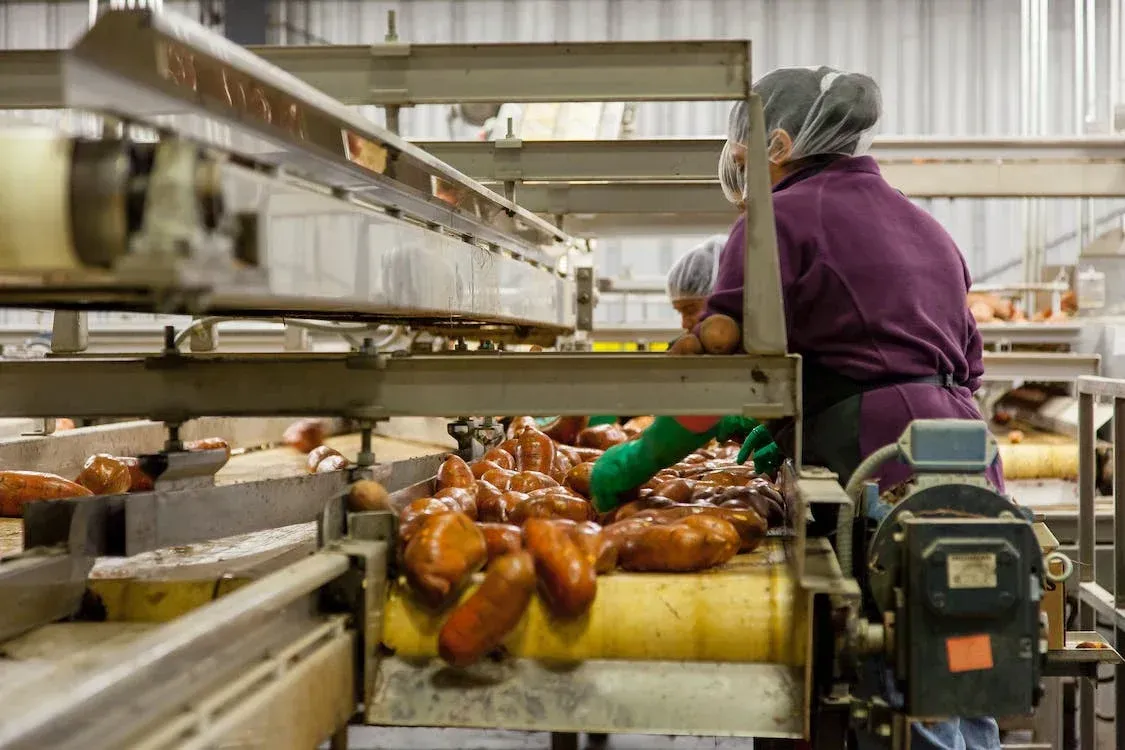 Production works May perform production related work such as packaging, sorting, labeling, assembling, testing or operating machinery.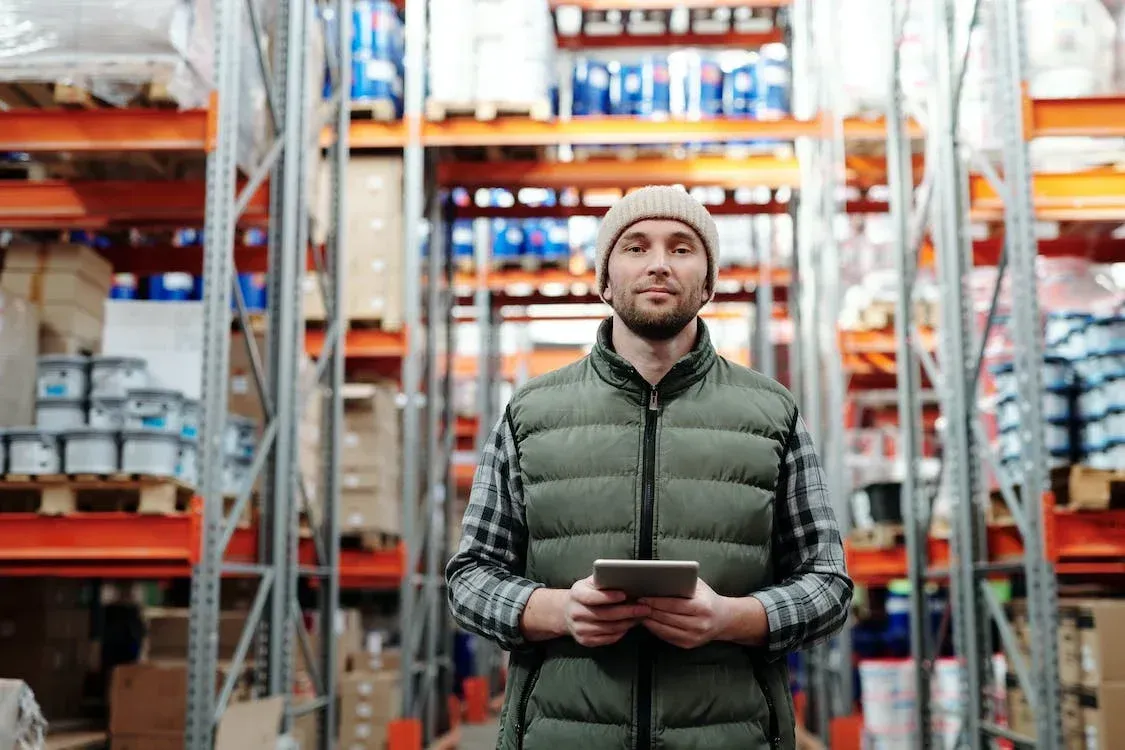 Warehouse work It can help organize and receive goods, complete orders, operate forklifts, or keep the warehouse tidy.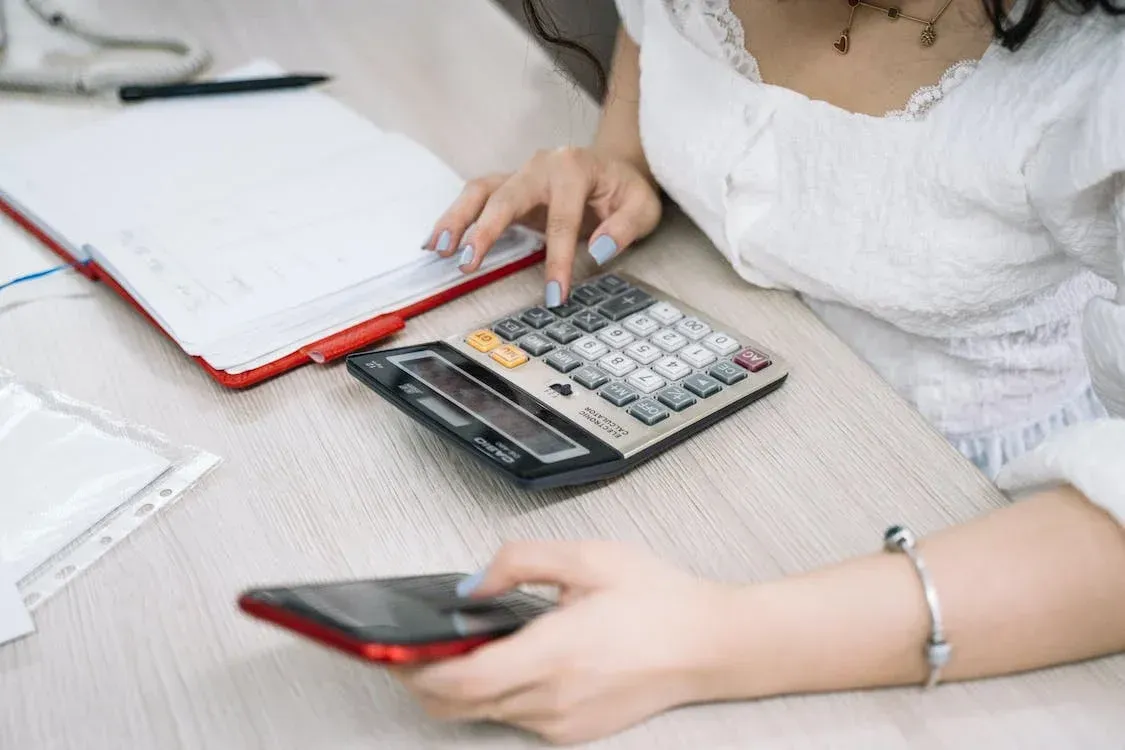 Administrative works It can help in keeping documentation, operating the office, archiving or preparing reports.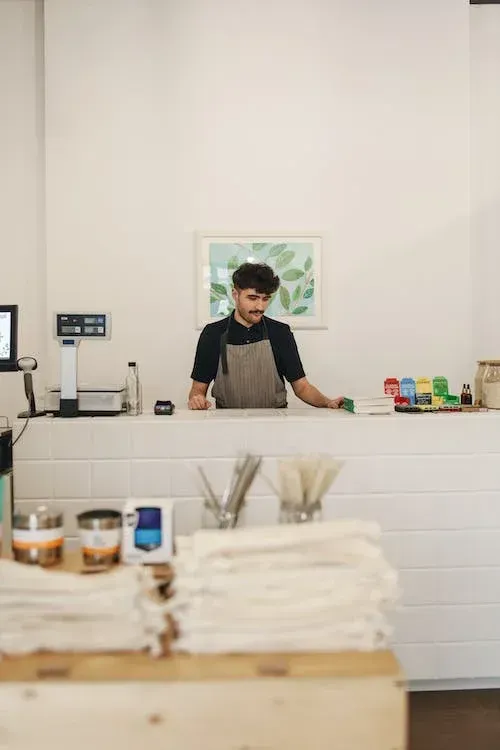 Trade work He can work at the cash register, in customer service, as well as in the sales department.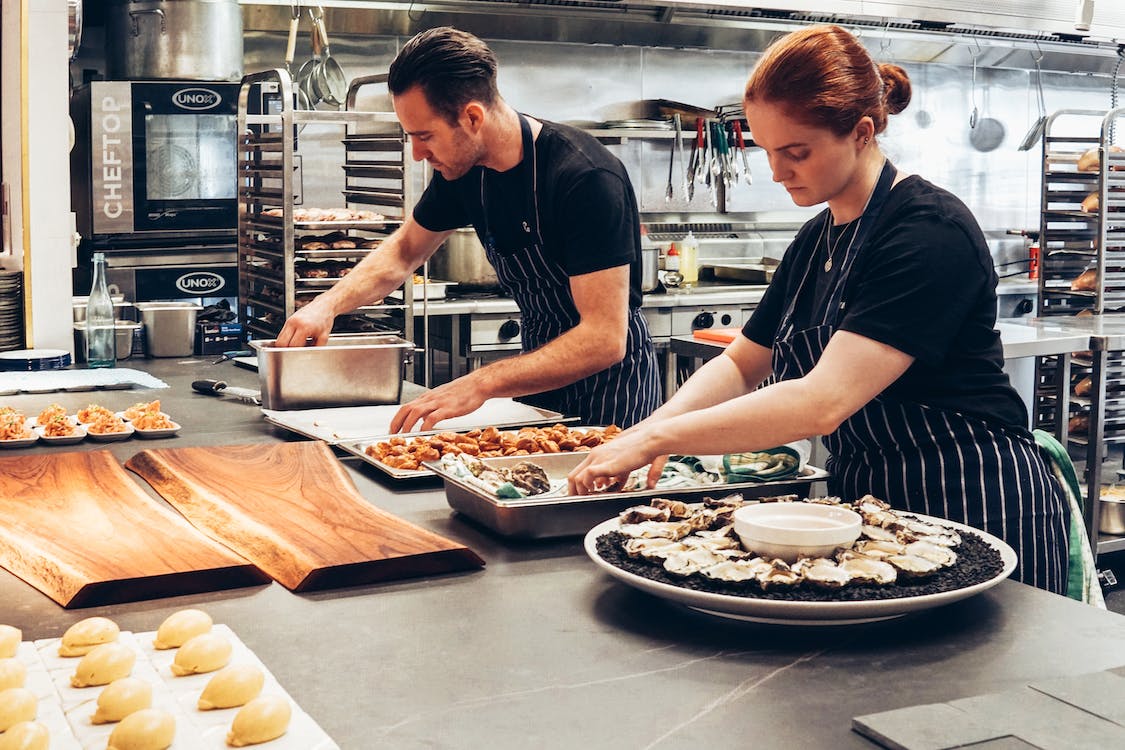 Work in gastronomy - Can help with food preparation, customer service, cleaning, as well as bar work.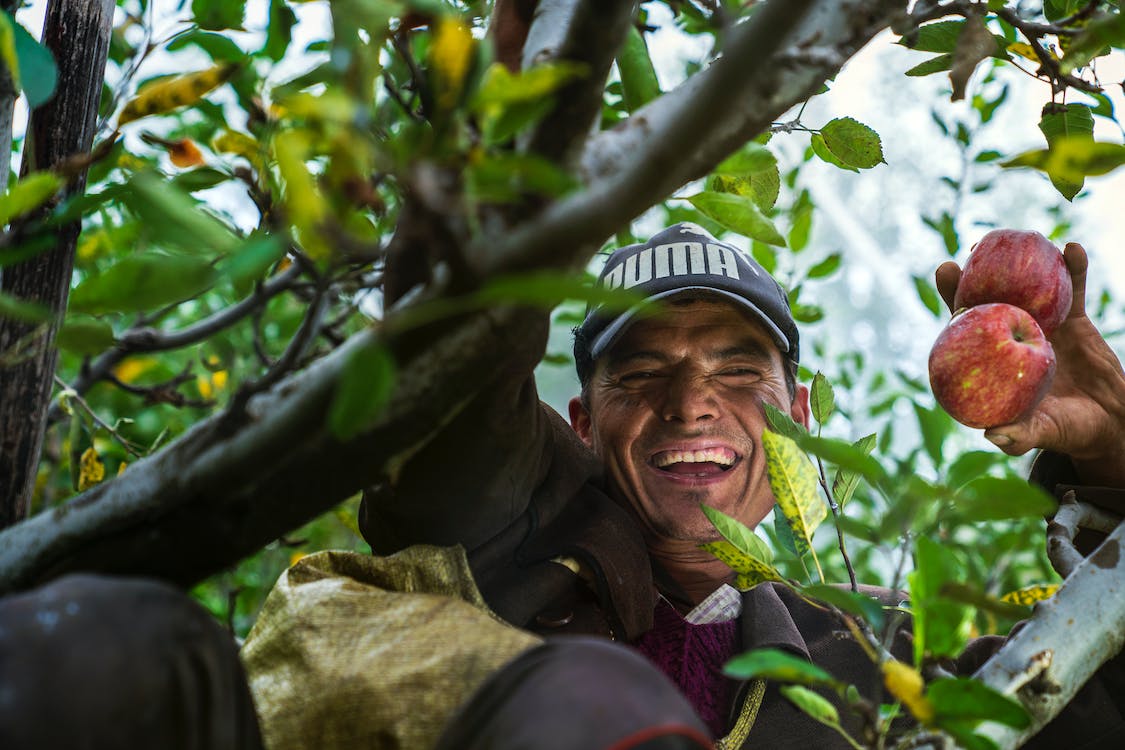 Seasonal work It can help in seasonal work, e.g. picking fruit or vegetables, cleaning beaches or servicing tourists.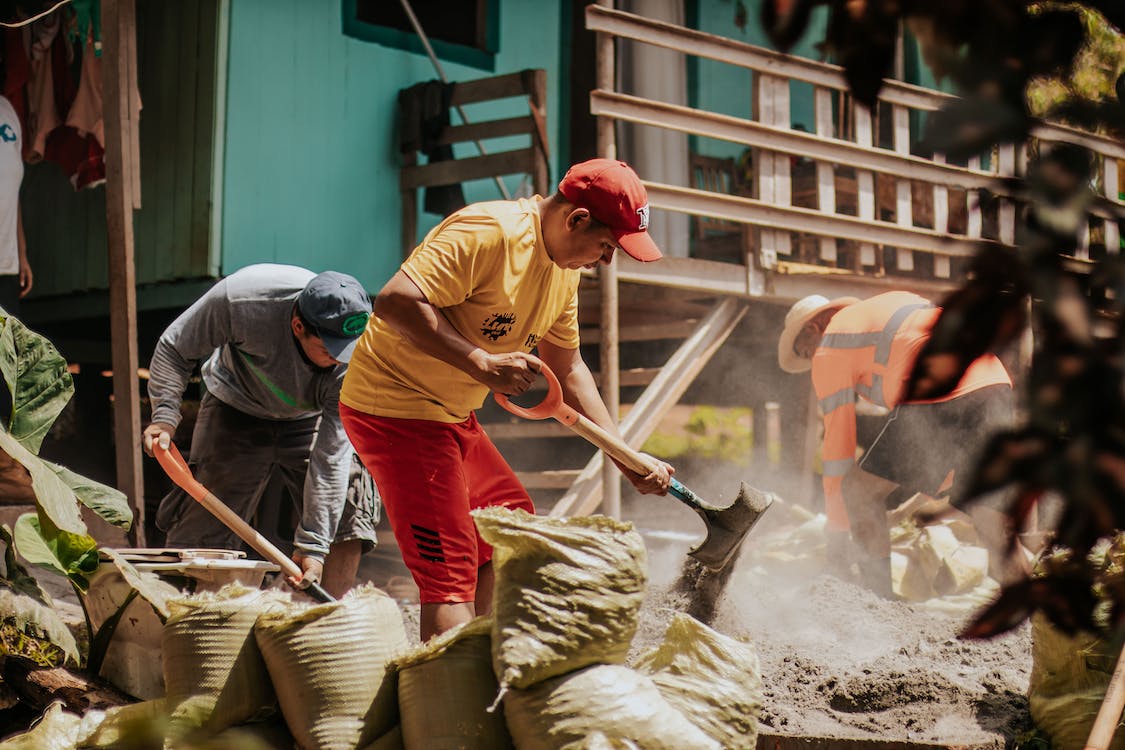 Construction work It can carry out individual construction works or even assembly work carried out on the construction site.